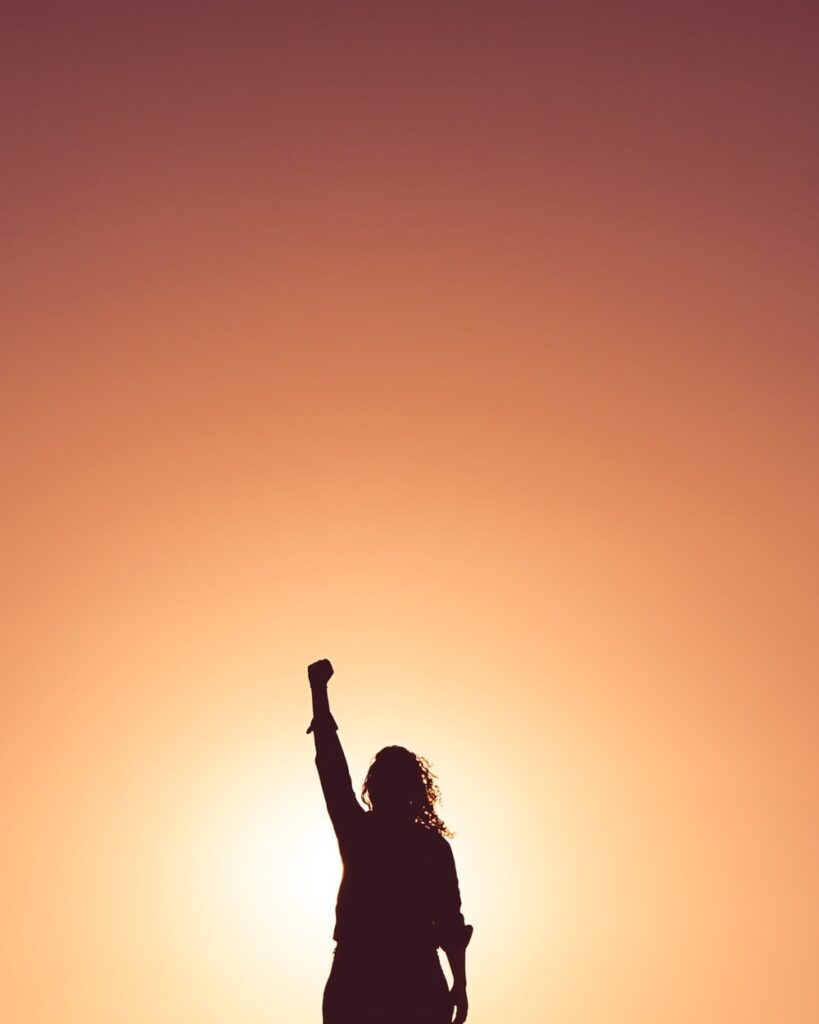 It's true what they say: communication is key. People with good communication skills tend to report feeling happier and more fulfilled, but one area of communication that seems to be most important is assertion. Being assertive means both being and presenting yourself confidently, and harnessing the ability to precisely communicate with others. Let's delve further into the importance of being assertive.
Why be more assertive?
Being assertive on any level can have an impact on our mental health. According to the Mayo Clinic, being assertive can increase self-esteem and decrease stress as assertive people are more likely to be respected and better manage their personal and professional life by being able to comfortably say 'no' where necessary. Being assertive is also a well-liked trait in the workplace because assertive people can put forward ideas and suggestions, affect the workplace directly and positively, and typically harness positive feelings from colleagues.
The importance of being assertive, not aggressive
Learning assertion in a workplace is a delicate balance, which is why many assertion trainers use the assertive vs aggressive scale to illustrate the difference.
Assertive behaviours include:
Expressing opinions and standing by beliefs
Viewing others as equals and striving for mutual respect
Promoting a fair exchange of ideas in communication
Having no intention of hurting anyone
Striving for a win: win situation
Aggressive behaviours include
Needing to win
Seeing others as a biproduct to a communication rather than an equal
Attacking rather than reasoning
Being self-focused rather than solution-focused
Influencing by seeking fear rather than confidence
How Beaumont can Help with Assertiveness
At Beaumont Resilience Training, we understand the importance of being assertive and we see the success and results of people who are assertive every day. We believe it's a skill that people can learn and use for greater happiness and fulfilment in their everyday lives. That's why we have created our Assertiveness Course, which shows examples of assertiveness, explains and trains assertion rather than aggression and helps people develop their assertive skills. Start working towards being more assertive today!