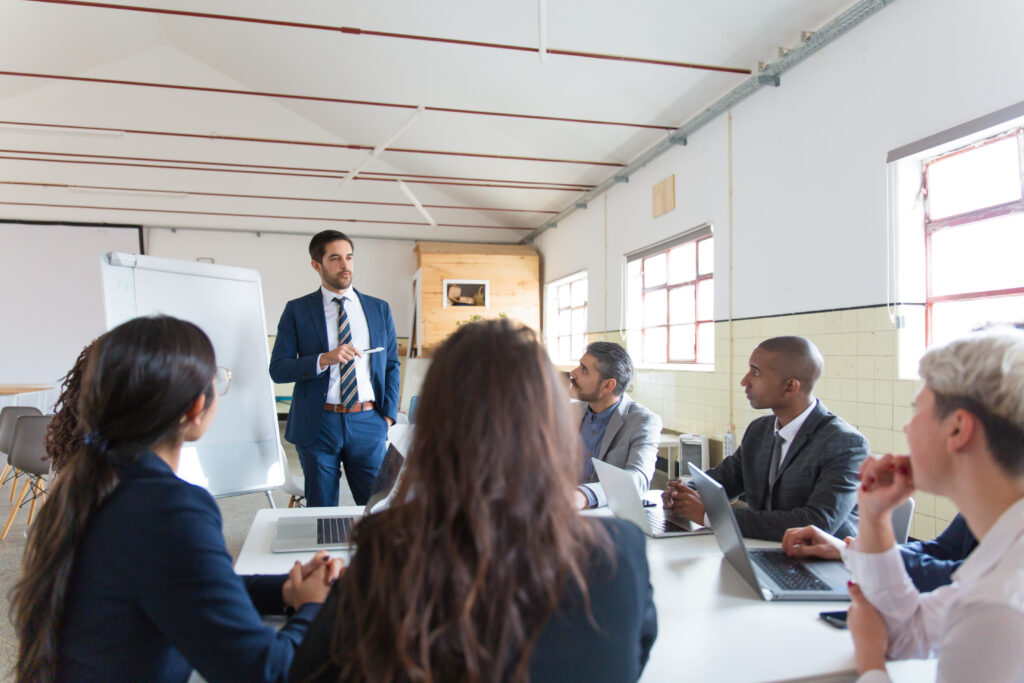 (For managers and team leaders who have completed the Developing Resilience course)
Duration: One day
Format: In-house
Recommended Group Size: 9-12
Price: £1,200 plus expenses
Who should attend?
Managers, team leaders, project managers and Scrum Masters who need people in their teams to perform to the highest standard.
Bespoke?
This course can be tailored specifically to your requirements and challenges.
Objectives:
To equip managers and team leaders with strategies to boost their team's resilience
To equip managers with resilience strategies to improve their own productivity
To raise awareness of the need for creating a talent pipeline
Learning Outcomes:
By the end of the course the participants will have:
Learnt how to support team members to become more resilient
Explored strategies for preventing costly staff burn-out and stress-related illness
Understood how to use resilience techniques in appraisals
Learnt how to challenge under-performance and build more confidence within the team
Learnt strategies to increase their own productivity
Reviews:
"I really enjoyed both of the Resilience courses, and thanks to this one I now feel much more confident about supporting my team and approaching appraisals differently. I now know how to help my team be more resilient when faced with pressure."
Dee Arp, Standards Manager, NEBOSH.
"The course really made you think. It was well-presented and the interaction was good. One thing I will take away is how to listen to the words used by employees to recognise if they're having problems."
Margaret Rolls, HR Manager, Canberra.
"We originally booked this course for the Senior Leadership Team but we loved it so much that we went on to offer Resilience Training to all our employees. Everyone needs Resilience."
Lara Riordan, Global HR Manager, Microlise.