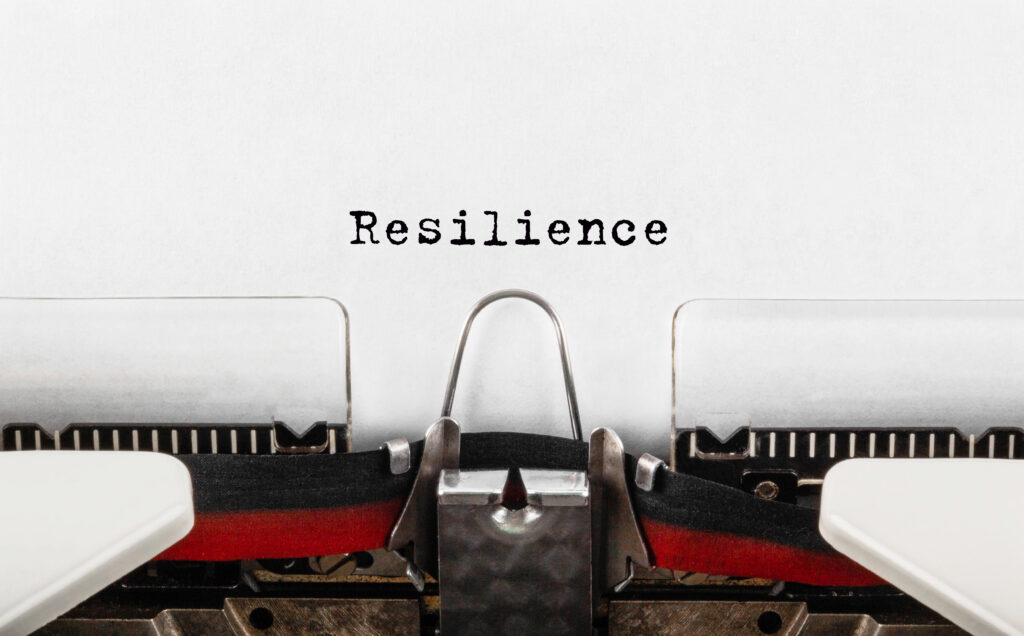 Duration: One day
Format: In-house
Recommended Group Size: 9-12
Price: £1,200 plus expenses
Who should attend?
Anyone who would benefit from learning tip and strategies to boost resilience, cope better with stress, and be able to bounce back from any challenge or adversity.
Bespoke
This course can be tailored specifically to your requirements and challenges.
Overview
Stress is on the increase at work; we face daily challenges such as continuous change and pressure to deliver more with fewer resources. This course gives delegates a range of strategies to cope better with the pressure and stress of workplace challenges.
Who or what "pushes our buttons", and how can we prevent it from happening?
How can we change our mindset to boost our resilience?
How to avoid falling into the thinking traps which decrease our resilience.
How to tackle the source of our stress.
Tips and strategies for coping with life's ups and downs.
How to be happier about taking risks and dealing with uncertainty.
What strategies can you use to control your self-talk
Confidence-building for yourself or for others.
The benefits of focusing on what you can control, rather on what you can't.
Reviews:
"I would recommend this course to anyone who works in a high-pressured role, especially those interacting directly with external clients".
Paul Dew, Project Manager, cr360, Cambridge.
"Very inspiring! Shows you how to overcome obstacles along your way, to take and look on all kinds of situations in a positive way."
Libor Stodola, Senior Manager, PriceWaterhouseCooper
"The course was fantastic and showed me that one can be more productive even in a stressful period of time, if the level of resilience is higher. Looking forward to your next training in Prague".
Vaclav Kourim, HR Director, Astrazeneca.
"It can change the thinking of our top managers. And the result can be seen in the change in the firm's culture".
Mirza Pohorska, HR Director, Ogilvy Group
"I found Jo to be a very competent trainer who encouraged a relaxed and informal training environment".
Matt Powell-Howard, Accreditation Manager, NEBOSH