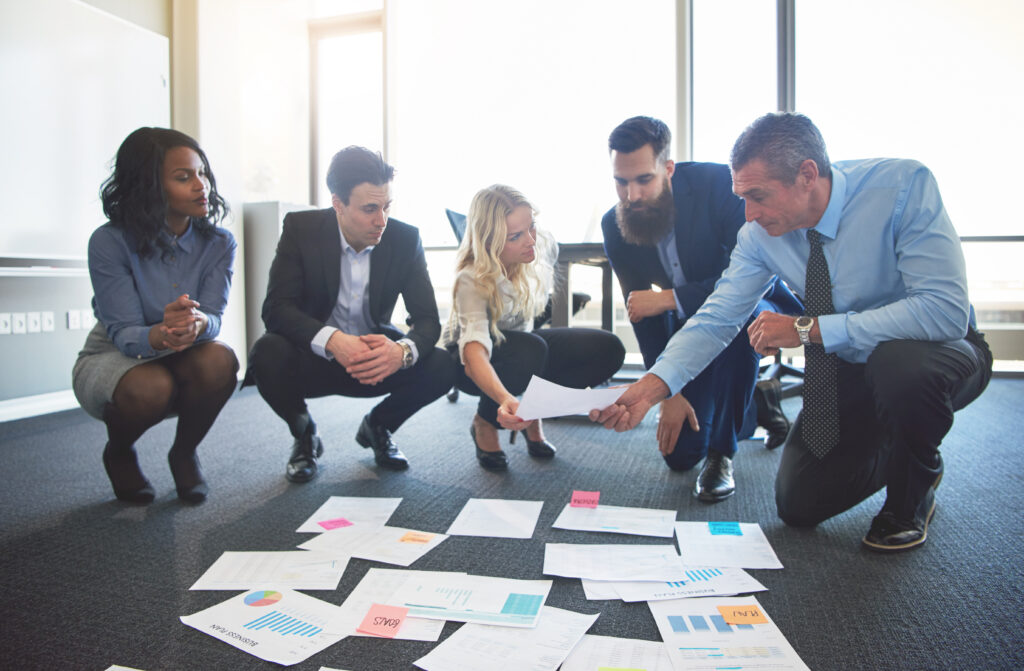 Duration: One day
Format: In-house
Group Size: Min 3, Max 9-10 delegates
Price: £1,200.00
Who should attend?
Staff who work with others to persuade, negotiate and influence and who would benefit from being an effective communicator.
Overview
This workshop explores why and how communication breaks down, and what we can do to prevent that from happening.
You will explore the four behavioural styles which define an individual's preferred way of communicating, and how these impact on communication breakdown.
Delegates will practise communicating in all four styles in order to gain a greater understanding of how to flex their own style to get the desired outcome from clients and colleagues.
Why does communication break down?
Why do we find it so hard to communicate with certain people?
What can we do to prevent communication break down?
How does our preferred communication style impact effective communication?
How can we start building better communication from tomorrow?
Reviews:
"Another fantastic course from Beaumont Training. Learnt so much about communication styles. I'll definitely be putting all of this to good use. Everyone in the whole company should do this course."
Will Jennings, Sales Account Manager, Bottomline Technologies.
"Really opens your eyes about what it means to be a good communicator. Loved the part where we had to practise influencing people who are our exact opposites in terms of communication."
Serif Durakovic, Project Manager, Capgemini.