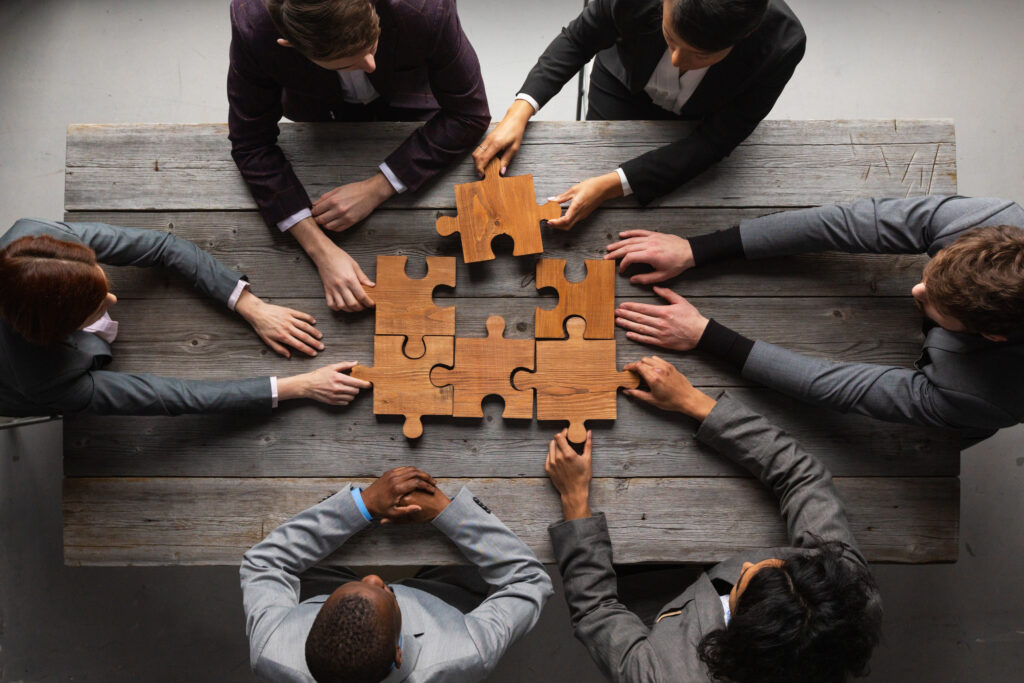 Who should attend?
Team leaders and managers who want to create high-performance teams.
Bespoke
This course can also be requested as a team event, with the trainer facilitating activities with the manager and their team in order to achieve a specific outcome.
Overview
This workshop offers a unique opportunity for delegates to explore the strengths and weaknesses of their teams and learn strategies to address these.
How to identify and address the barriers to team success
Enhancing team well-being and resilience
Creating a strategy to unite and motivate all team members
Getting the team on board with your vision
Practising problem-solving strategies
Action planning for team performance
Reviews:
"Staff morale has increased dramatically and team effort has increased rapidly. Invaluable experience and thank you".
Jason Bamford ,MD, Frametrade UK.
"I specifically requested a bespoke Effective Team Building course because I know from past experience that I am guaranteed a high-quality experience, delivering all the outcomes and some! And that's exactly what we got! Thank you so much for the Team Workshop and the whole coaching support package. Nothing but praise from the whole team."
Sarah Tribe, Order Administration Manager, Bottomline Technologies.