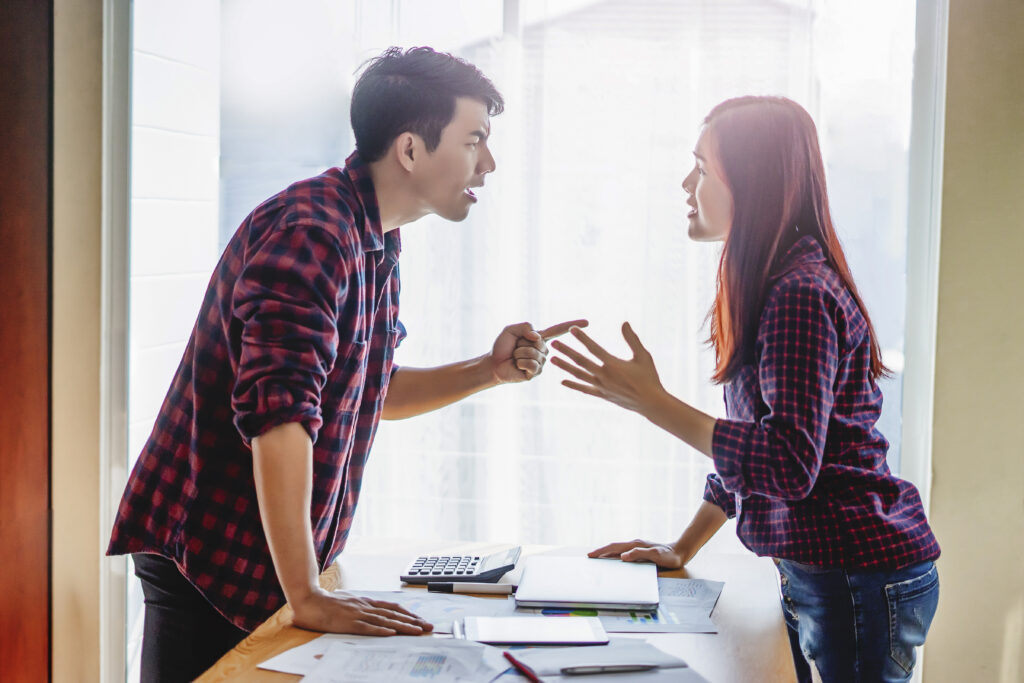 Duration: One day
Format: In-house
Recommended Group Size: 9-15
Price: £1,200 plus expenses
Who should attend?
Anyone who needs to be in control of conversations, and tackle conflict between team members and colleagues.
Bespoke
This course can be tailored specifically to your requirements and challenges.
Overview
This course will equip you with the skills needed to be more comfortable with approaching difficult conversations and the ability to stay in control of them. Delegates will learn techniques to help team members work together more productively and resolve differences.
How to engage individuals in conversations which increase clarity, improve understanding and provide impetus for change
How to engage teams in conflict-free debates to tackle friction over different priorities, goals, agendas, etc.
How to improve delegation by clarifying responsibilities and accountability
How to engage individuals and teams in conversations that confront and resolve attitudinal, performance or behavioural issues, while also enriching relationships.
How to use communication skills to influence and control