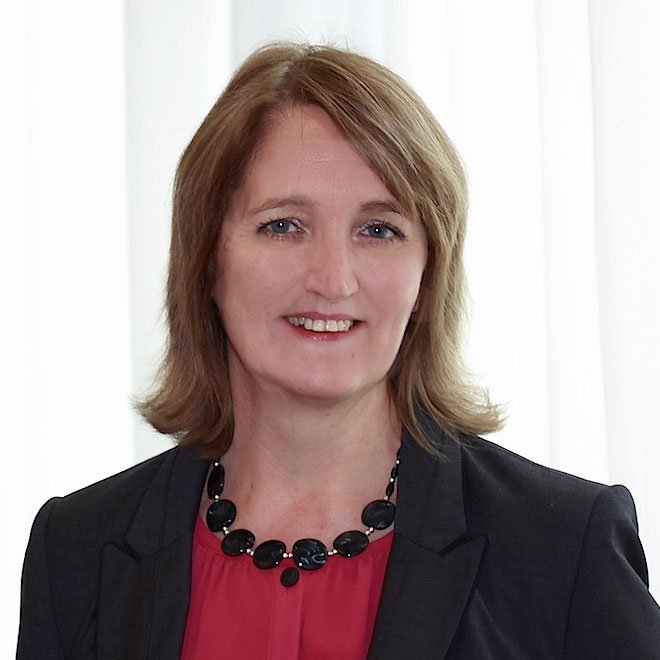 Hello There
My name is Jo
I specialise in Resilient Conversations. Whether the conversation relates to a difficult situation, or just something that keeps going round and round in your head, you can build your resilience and tackle these issues with a personal Resilient Conversation.
Resilience Training transformed my life and career. Would you like to hear more about how it can create your own team of Resilient individuals?
I've always been interested in helping people develop new skills and get more out of their lives, but in particular I am fascinated by how some people seem to achieve success in work and life more easily than others do.
First Order Now 10% off
Claim Now
New to Resilience Training? Get 10% off your first order with us.
Events
Upcoming resilience training events.
Latest From The Blog
Check out our latest resilience training articles.
What My Clients Say
Real reviews from real people about Beaumont Resilience Training.