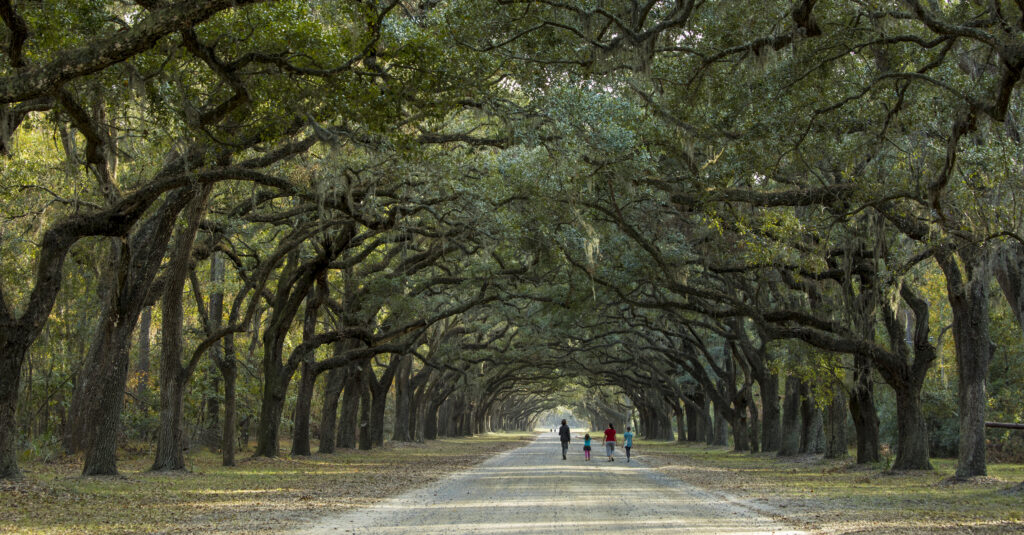 Why do we need Resilient Conversations?
Because sometimes in life you feel that the same issue keeps coming up again and again, without any progress happening. For example:
Have you ever sat through a meeting and felt that everyone was carefully avoiding mentioning the real problem?
Or had a conversation during which you wish you could really say what you were thinking rather than the words which actually came out of your mouth?
Maybe you wonder why certain conversations seem doomed to failure even before starting them?
Would you feel better if you could take a more resilient and assertive approach to tackling difficult conversations?
What can I expect from a Resilient Conversation?
A Resilient Conversation is a structured exploration of how conversations can be sabotaged by either party's lack of resilience. You will explore all the "tricks and subterfuges" that people use to undermine your resilience, and understand how to prevent yourself from falling prey to these traps.
A Resilient Conversation is personalised to your individual situation and problems, so you will receive personal coaching and hands-on practice. This will help you master the techniques and the confidence to conduct resilient conversations.
By the end of the Resilient Conversation you will have been empowered to make positive changes in dealing with difficult situations so that you can achieve greater satisfaction and better outcomes in your daily interactions.
Is it the same as Coaching?
No. A Resilient Conversation™ is a unique concept; a structured approach to re-evaluating the impact and intent of your daily interactions. It draws on 10 years' experience of delivering Resilience Training, as well as elements of the psycholinguistics of conversations. Coaching techniques are used, as and when appropriate, but a coach would need to be trained up in order to deliver A Resilient Conversation.
Who are Resilient Conversations for?
CEOs, Managers, Team Leaders – anyone who would benefit from having the resilience and the techniques to approach with confidence the issues which are being side-stepped rather than being resolved.
Are they always 1:1 conversations?
A Resilient Conversation can help you to effect change both in your personal life and in your workplace. Although they are normally conducted on a 1:1 basis, we do also offer a group-based Resilient Conversation to promote team-working and team spirit.
What do clients say about our Resilient Conversations?
"It's been an absolutely mind-blowing experience. I never realised before how people were playing the same roles."
"Such a refreshing approach to conversations that have been plaguing me for years."
"I can't wait to get back to the office and start putting all the tips into practice. I feel really empowered."
How do I know it will work for me?
You can try it for free. Just contact us to arrange your complimentary Resilient Conversation.