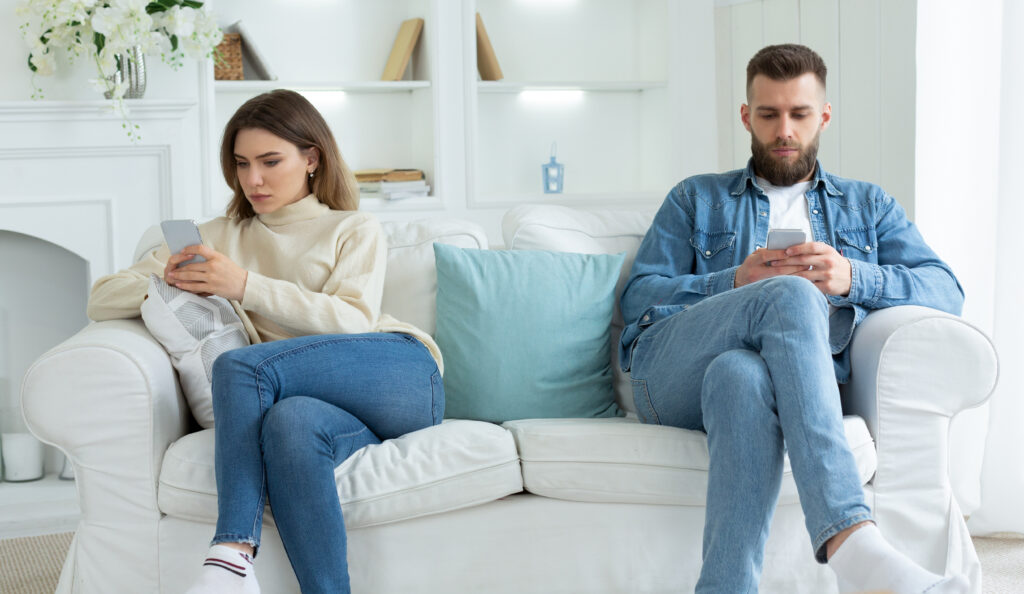 Duration: One day
Format: In-house
Recommended Group Size: 9-12
Price: £1,200 plus expenses
Who should attend?
Anyone who has to deal with difficult people and would like to learn some strategies for handling difficult situations calmly and rationally.
Bespoke
This course can be tailored specifically to your requirements and challenges.
Overview
This workshop explores the reasons for conflict and the strategies we can adopt in order to defuse or neutralise conflict. We will explore some key models for conflict management and the difference between assertive and aggressive behaviour. Having practiced in small groups, delegates will leave the workshop with a simple strategy for handling difficult conversations.
Why are some people "difficult" and what can we do about it?
How can we be more assertive without being aggressive?
What is your individual style for managing conflict?
What are the key similarities of conflict management strategies?
How to feel more positive about approaching and managing a Difficult Conversation.
Reviews:
"I really learnt a lot from this course. So many ideas, and so many tips. I would recommend it to anyone".
Gergely Fenyvesi, IT Analyst, UBP.
"One of those courses that everyone should do. I suppose that's why everyone's queuing up to do it!"
Rebecka Brown, Transactional Operations Technical Analyst, Bottomline Technologies.