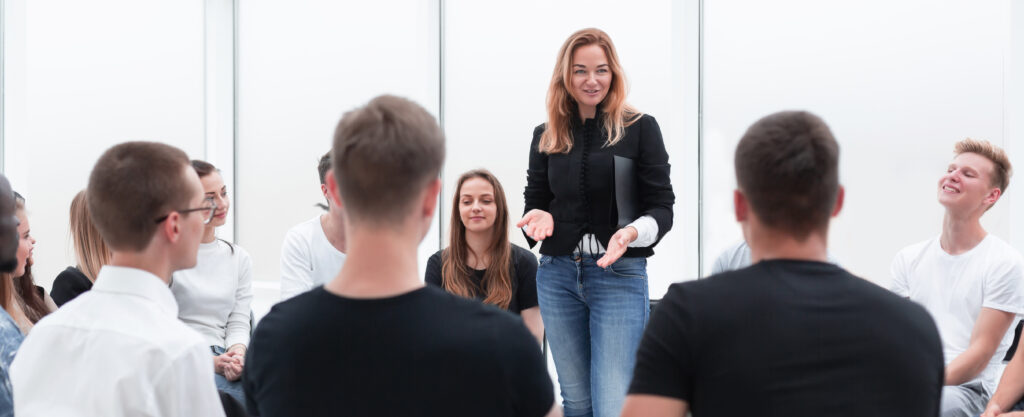 Who should attend?
Women who are or who want to become team leaders, managers or directors and progress in their career.
Bespoke
This course can be tailored specifically to your requirements and challenges.
Overview
This course will give you a unique opportunity to think about what you need to do to succeed as a female leader, giving you practical advice on how to overcome barriers you face.
What are the challenges facing women leaders today?
How are we allowing gender messages to shape our leadership behaviours?
Your aspirations and values as a leader
Thriving and surviving in a male-dominated organisation
Your best self – striving to be the best you can
Why language matters – challenging negative messages
Well-being, resilience and confidence as a female leader
Communicating with confidence and raising your profile to those who matter
Work/life pressures: managing competing demands
Reviews:
"Your workshop was thought-provoking, and integrated well into our Women's Leadership programme. Thank you for listening to our requirements and working hard to ensure we were all on the same page."
Annelise Goldstein, Vice President Diversity and Inclusion, Novo Nordisk."
"Thank you so much for the experience. Really informative and enlightening".
Regina Muendi, Country Lead, Eli Lilly.