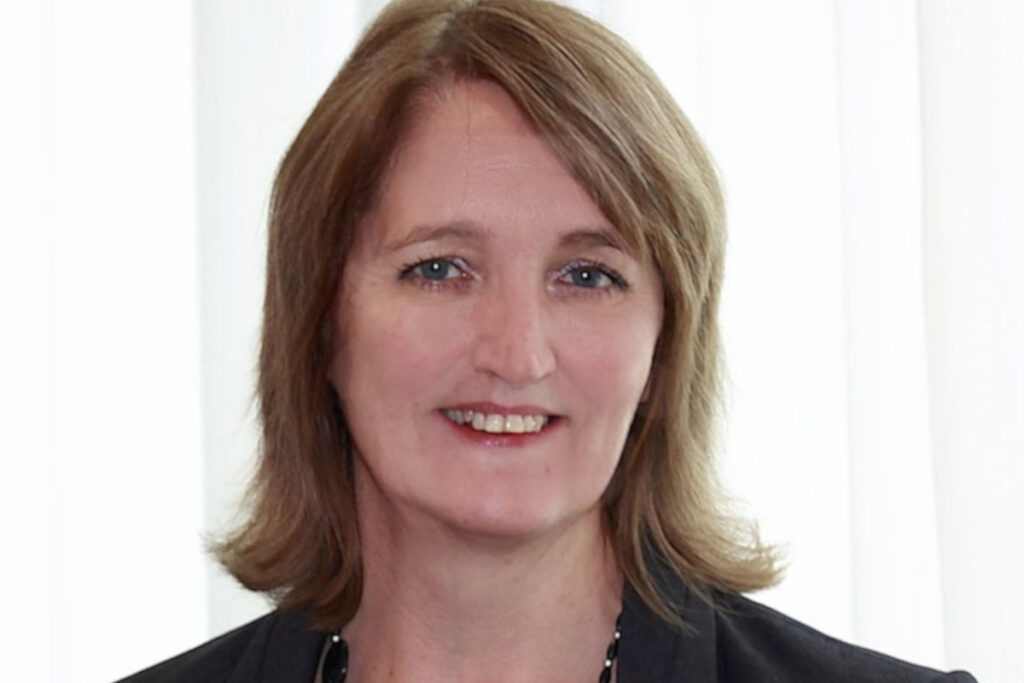 What Does Beaumont Resilience Training Do?
Beaumont Training started delivering Resilience Training in 2009 and was one of the first companies in the UK and Europe to do so.
Since then we have successfully worked with large multinationals, SMEs, the voluntary and public sectors, as well as schools, colleges and universities.
My name is Jo Higgins-Cezza and I am the lead trainer and founder of Beaumont Training. You can read more below about how I first discovered the power of Resilience Training and have brought life-changing moments into people's lives.