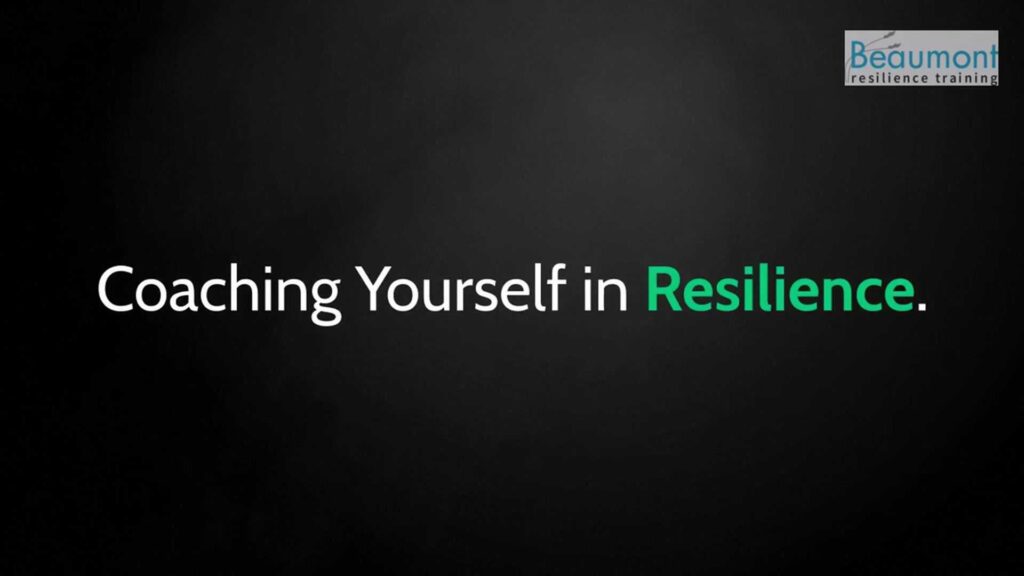 This course is about coaching yourself to become Resilient. In order to do this, you first need to have identified your own values and beliefs.

The first video explains what coaching is, whilst the second one explains the difference between values and beliefs.

The final video shows how you can use the Grotberg Model of Resilience to coach yourself.


You will need a valid licence in order to access this course. You can purchase a licence from the online store here.
Already have a licence? Make sure you are logged in to your user account and click on the "Take This Course" button above to get started. Still don't see the button? Refresh this page.