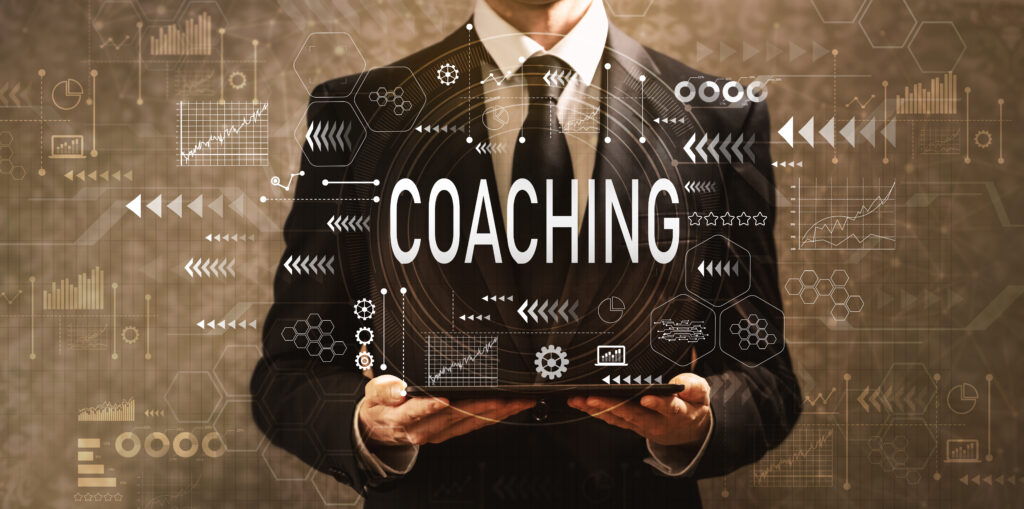 Duration: One day
Format: In-house/Team Meeting
Group Size: 10-12
Price: £1,200.00 (inc VAT plus expenses where applicable)
Who should attend?
Team leaders and managers who want to maximise team members' performance by coaching them to remove obstacles to productivity and performance.
Bespoke
It is highly recommended that this course be supplemented with ongoing coaching supervision to enhance the performance, confidence and capability of the coaches.
Overview
This is a hands-on opportunity to learn about how to coach team members. There is no powerpoint presentation; instead we will work in small groups to practise live coaching skills and gradually build up your confidence to effectively coach team members. Delegates will also have the option to receive coaching on their own personal obstacle from the trainer, if they so wish.
What is the difference between coaching, mentoring and training?
What skills do we need to practise/enhance in order to be good coaches?
Exploring the types of question used by coaches and their impact.
The GROW and OSCAR models of coaching.
Coaching triads: Practising coaching skills in threes, with ongoing feedback.
Bite-sized coaching sessions – waving the "magic wand" to help team members to resolve practical issues.
Action-planning for continuous improvement as a coach.
Reviews:
"Absolutely superb course. Everybody was enthusiastic about the course, how much they enjoyed it and learnt from it. We are so lucky to benefit from Jo's ongoing coaching supervision, which has made a huge difference to our managers, not only building up their skills but really embedding a coaching culture within both the Performance Management process and the organisation".
Gisele Laywood, HR Manager, Guidance Navigation.
" Yet another fantastic course from Jo. She's really good at demonstrating how to coach whilst at the same time being extremely supportive to us. Learnt a massive amount and can't wait to apply it." Great support package. Nothing but praise from the whole team."
Jamie Liddiard, Sales Manager, Bottomline Technologies.