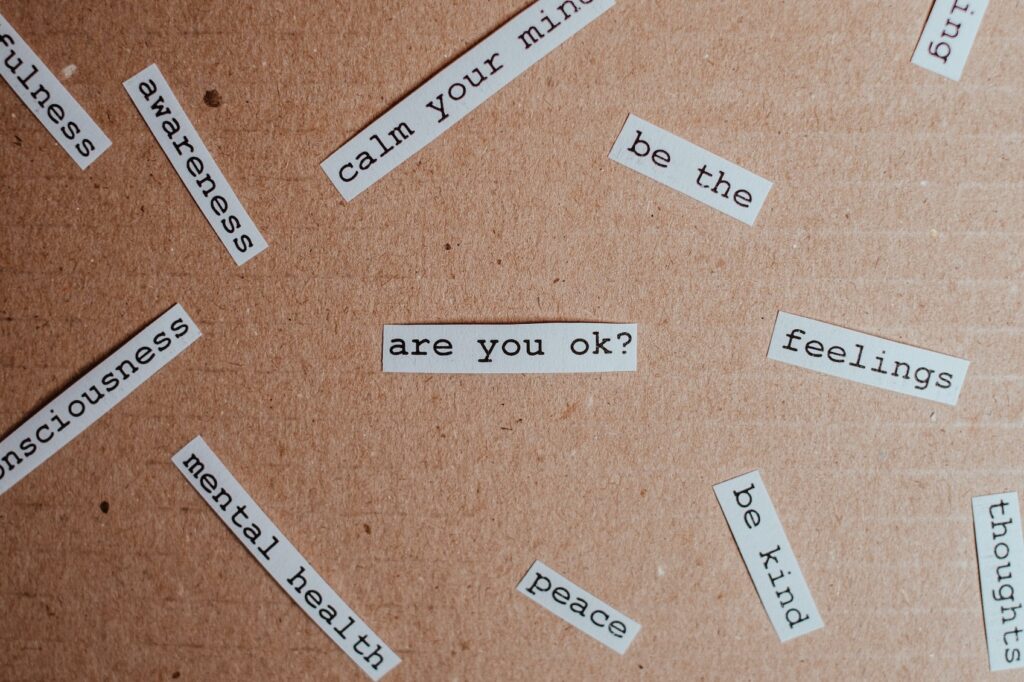 Resilience means getting through our struggles in life; finding a way to overcome obstacles.
There are five pillars which help us to be Resilient in our life, our work, and in every aspect of our being.
Self-Care
Self-care is by far the most important of the five pillars. If we want to become our best selves, then we need to take care of our own well-being first.
Taking care of ourselves is more than just Instagram-worthy pamper days; it's about looking after ourselves physically, mentally, and emotionally. The demands of work can be stressful and overwhelming no matter what field of work you are in or what role you are playing. Practising self-care can be as simple as taking 5 minutes to yourself when you need it. The bottom line is –  put yourself and your mental health first.
Self-Awareness
Self-awareness is about being aware of yourself as a person, who you are, how you portray yourself, and your belief systems. Being aware of your own strengths and weaknesses helps you to understand your limitations and opportunities for success.
Self-awareness is also about being aware of your own emotions. Life can be tough and there are times when we may be feeling a lot of pressure. It's important to be aware of when we are feeling overwhelmed or burnt out. It does not mean that we have failed or given up, it means we are aware we need to take a break so that we can come back stronger.
Positive Relationships
Surround yourself with people who support you and encourage you to be the best version of yourself; people who will help you to get through difficult and stressful times and be there to cheer you on at the finish line. That being said, the people who support you may also be the same people who disagree with you and guide you away from things that may hinder your Resilience.
You don't need to do everything by yourself. It is perfectly okay to ask for help – the most successful people know exactly when to do this and do not have a problem with it.
Mindfulness
Mindfulness is about being mindful of what is going on around us. When we are faced with an obstacle or pressures in life, it's important to ground ourselves and take a moment to calm ourselves and stay in the moment. In order to be self-aware, we need to be mindful of our thoughts and feelings, so that we can first of all acknowledge and accept them. This will help us to understand what lies behind these thoughts and feelings, and be better placed to overcome them.
Purpose
Recognising our purpose means realising that we serve something bigger than ourselves. It means giving ourselves a goal in life and something to strive for. This goes does not necessarily mean achieving a material target. It can be about developing better relationships, greater self-confidence, or a sense of belonging and identity. It is about having a reason to overcome our struggles in life.
Read our five top tips on how to become Resilient here.
We offer a range of courses to help you and your team develop your Resilience. Check them out here.